Team
Leadership
Advisors
Token Report's advisory board has provided guidance on product and market opportunity, drawing on expertise in financial technology, assurance, venture capital and startup operations.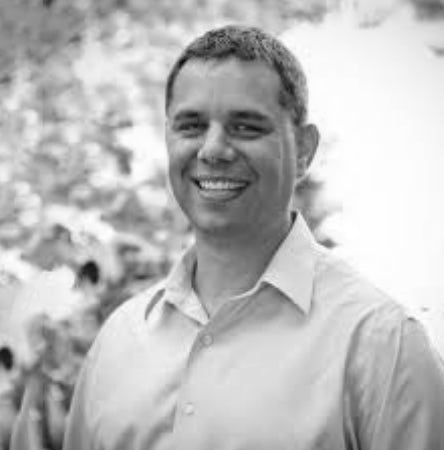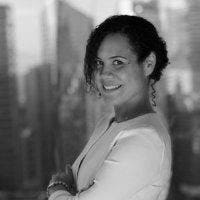 Iliana Oris Valiente
After leading Deloitte's experimental efforts in blockchain technology, Iliana started ColliderX, a blockchain research technology incubator.

Ty Danco
A serial entrepreneur in financial technology, Ty Danco is a prolific angel investor and the former co-director of the Techstars Boston accelerator. He's a crypto investor who has worked on Wall Street and built foreign exchange trading platforms.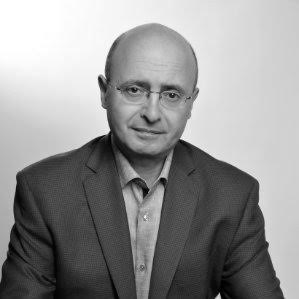 William Mougayar
William is the author of The Business Blockchain (Wiley, 2016), a special Board Advisor to the Ethereum Foundation and general partner at Virtual Capital Ventures, an early stage venture capital fund.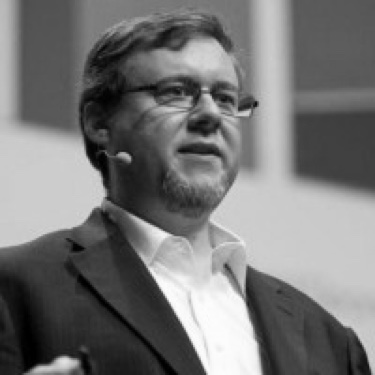 Jeff Garzik
As an early adopter and core developer of Bitcoin, Jeff brings an invaluable depth and knowledge of cryptocurrency's initial development and future potential. Jeff also serves on the board of the Linux Foundation.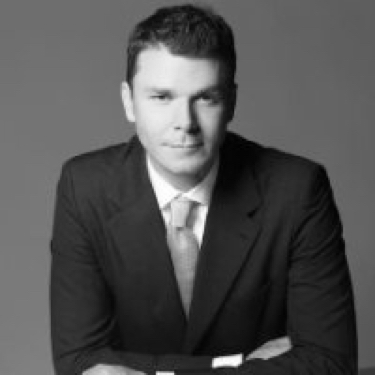 Matt Roszak
Matthew is a cryptocurrency investor, entrepreneur and advocate, serving as founding partner of Tally Capital and chairman of the Chamber of Digital Commerce.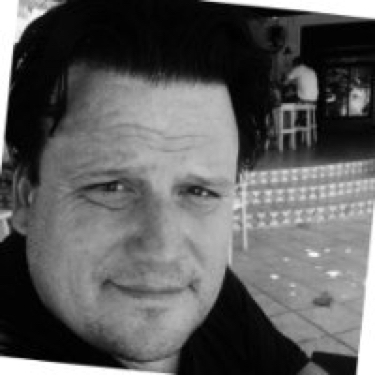 Richard Kastelein
Founder of Blockchain News, partner at CryptoAsset Design Group, director of Blockchain Partners, Richard Kastelein is an award-winning publisher & entrepreneur. He advises Token Report on the EDGE token and acts as editor emeritus of Blockchain News, which merged with Token Report in Q4 2017.
Partners

A leading boutique consulting group with recognized experts and years of blockchain, cryptocurrency and commerce experience, New Alchemy is consulting on Token Report's ICO.